Anyone that's ever been pregnant can tell you that it's no joke. Your body changes so fast over those 9 months that and along with that comes a lot of aches, pains and sometimes horrifying things that morph your body into this human incubator. There are tons and tons of products out there geared towards the expecting mother and all aimed at making things a tad bit easier (and sometimes more bearable). I'm officially 22 weeks along and with carrying twins, aches, pains and baby bumps grow a lot more rapidly than with a singleton pregnancy. I've been very lucky to have had an easy pregnancy so far (knock on wood) and have mainly been having lower back pain, some shoulder pain (random), hip pain, and I found my first stretch mark! Argh. Here are some the products that I've been using that have been helping, though. Remember everyone (budget, interests, aches/pains) is different!
//body pillow//
There are pregnancy pillows out there aimed at curling around your pregnant body and helping to relieve the joint pain in your hips and lower back. As your belly grows, those aches and pains become harder to handle and can disrupt your sleep. Almost every expecting or new mommy I've spoken with has sworn by using some form of pillowy comfort when sleeping. Some opt for a basic pillow, some for a special pregnancy pillow and some for a body pillow. I really didn't want to dish out $40+ on a special pillow and scored a body pillow from Target for $8.99 at the beginning of my pregnancy. It's served me well and I won't feel bad tossing it in a few weeks when the girls arrive.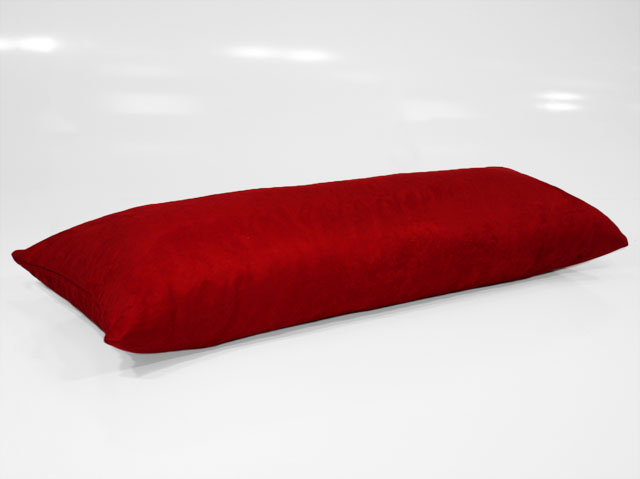 //cocoa butter//
Stretch marks are bound to happen and you're one of those lucky b*@!% that doesn't or didn't get them … well, you're lucky. Rumor has it that nothing can stop the stretch marks from happening .. if they are going to come, they will come. I spotted my first stretch mark last week and my belly has been feeling a tad bit itchy as it stretches to accommodate two little babies. There are a ton of oils and lotions aimed at helping to relieve the itchiness and stretching for the pregnant belly. I opted for simple cocoa butter that you can get at any corner pharmacy or big box retailer. It's thick enough to feel like I have a nice coating of protection and it smells heavenly.
//neutrogena naturals face wash//
One of the many things you're warned about during pregnancy are chemicals! In addition to watching the types of food you eat, you also have to be wary of the things that may seep into your skin that could impact the baby. Now, I'm not normally a worry wart that will switch over to a product out of fear. But if there are things that I can do here and there – I'll try it out. I ran out of face wash two weeks ago and read that Neutrogena has a Naturals line that's pregnancy-safe. It's a natural product with no harsh chemicals and literally with a list of only 10 ingredients in this product … all derived from a natural source. I love the smell and it helps  contain the oily mess that is my face (thank you hormones).
//full panel maternity pants//
There is nothing better than full-panel maternity pants. I'm measuring about 4 weeks ahead of how many weeks prego I am (thanks girls!) and the half panels were great when I had a smaller bump but as my bump has grown – the half panel will flip over on itself and cut into my lower abdomen. Not comfy. I love the full-panel pants because they pull up over your belly and are snug, secure and made of comfy material. My two maternity work pants are both full panel and make long work days bearable.
What products made your pregnancy easier? Anything to keep in mind as I get further along? I'd love to hear about what helped you (or didn't help you) during your pregnancy!
________________________________________________________________
All opinions are 100% mine. I was not compensated in any way to provide a review on the products mentioned in this post.